Browse All Themes
Shown here are the most popular themes!
Random Item...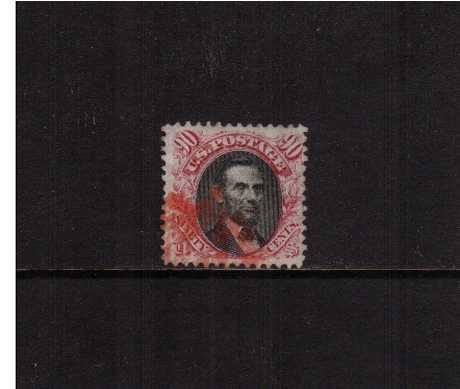 122
-
1869
A superb fine used stamp with reasonable centering for this issue and unusually deep rich colours cancelled clear of profile in RED. An rare cancel colour on a rare stamp.
FU:
£1,250.00

---
Browse by...
Click on a heading below to filter my stock by category.