Browse All Types
Browse all types text..
Random Item...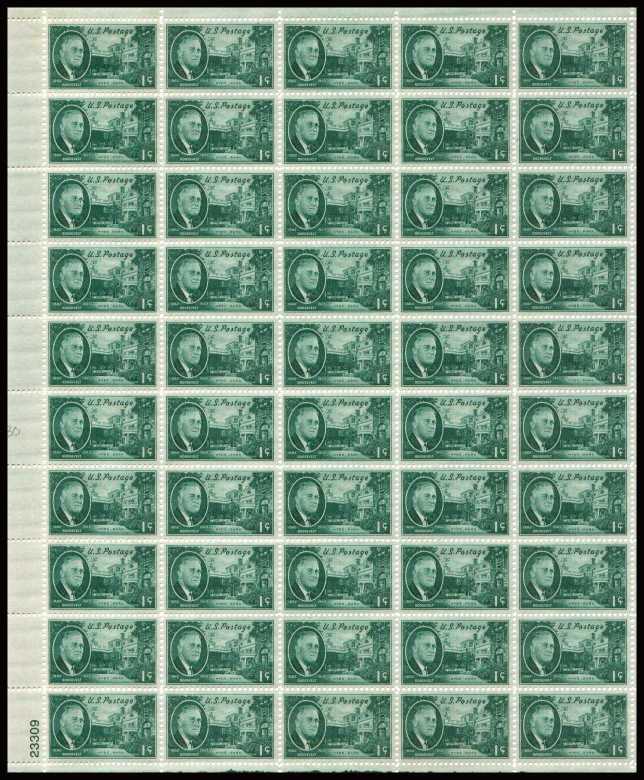 930sh
-
1945
President Roosevelt - FDR and Hyde Park
A superb unmounted mint sheet of 50

Please note that due to scanner limitation some 12mm is missing from the top edge. It may be assumed the sheet is complete.
UM:
£10.00

---
Here...
Browse by...
Click on a heading below to filter my stock by category.