Browse Stock
You can browse my stock by the following categories:
Random Item...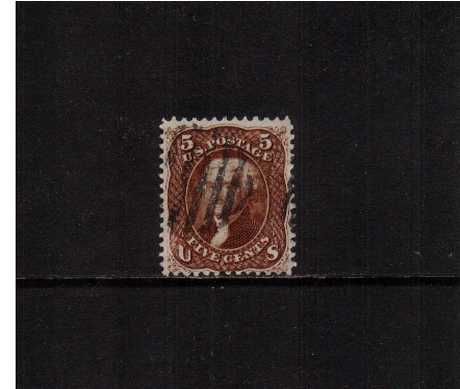 75
-
1862
A stunning very fresh fine used stamp taken from a pair on piece which is shown on the PHILATELIC FOUNDATION certificate. Very pretty!
FU:
£250.00

Browse by...
Click on a heading below to filter my stock by category.