Browse All Themes
Shown here are the most popular themes!
Random Item...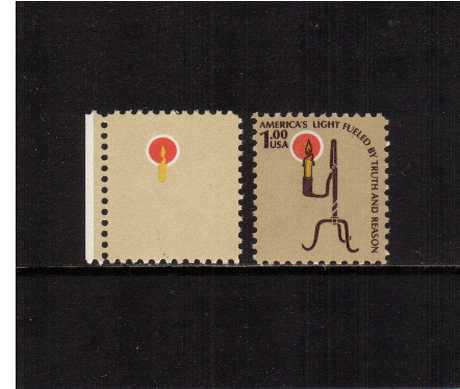 1610a
-
1979
A superb unmounted mint left side marginal single showing "Dark Brown Colour omitted" offered with normal for comparison and with the benefit of a PSE certificate.
UM:
£150.00

---
Browse by...
Click on a heading below to filter my stock by category.